The power of UCC Provisioning and Analytics into one unique platform.
Simplify Cisco Webex and Microsoft Teams provisioning for your customers with the latest
Agile 6 platform from Flexcom.
Deployable on-premise and in the Cloud, it's ideal for a hybrid UCC environment and full Cloud UCC services.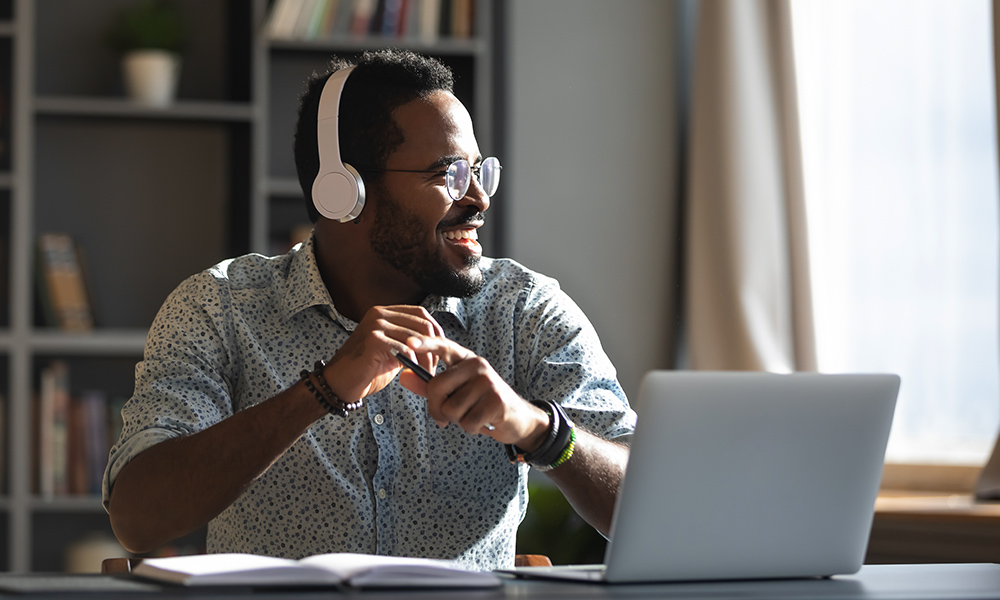 Manage one homogeneous numbering plan for all of your servers and tenants
Powerful number-picking system for Microsoft Teams when creating user accounts
Customizable platform with several levels of added value services
30% business cost saving efficiently monitor operations using analytics
Why Partner with Flexcom?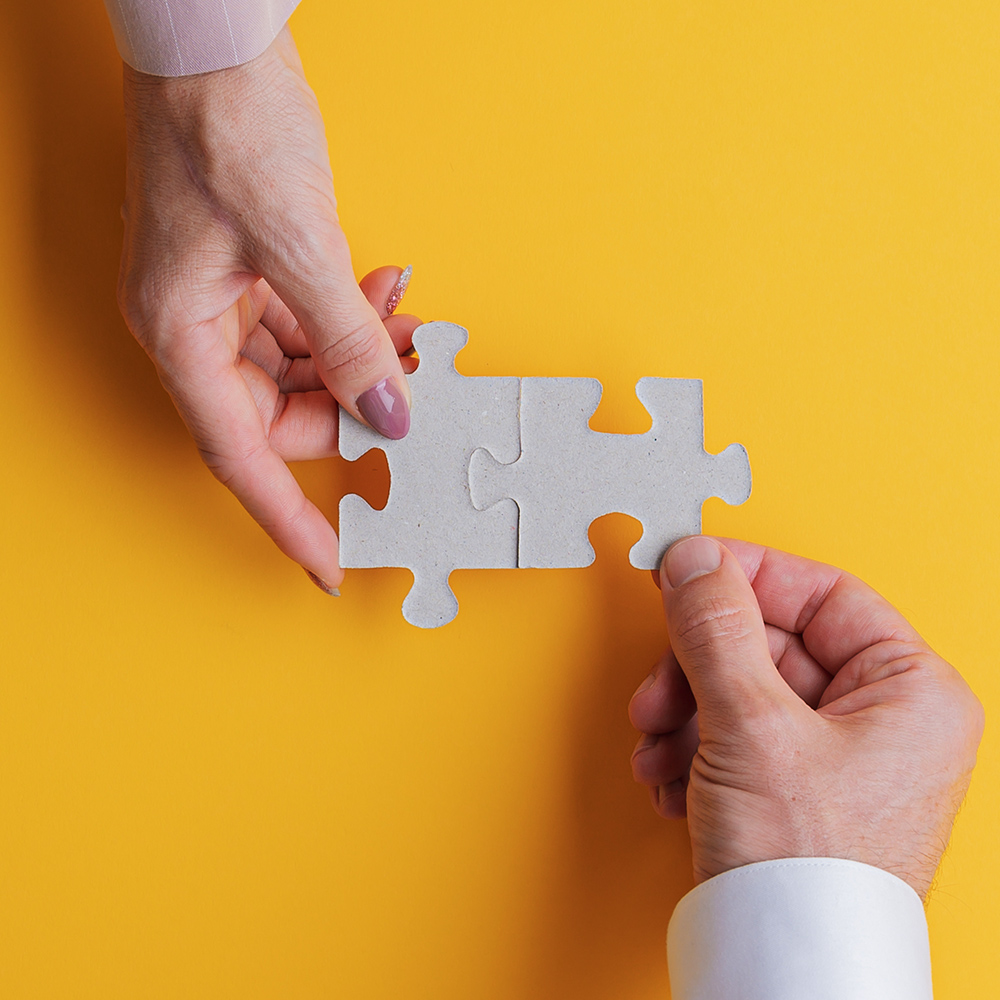 No expensive and heavy partner program enrolment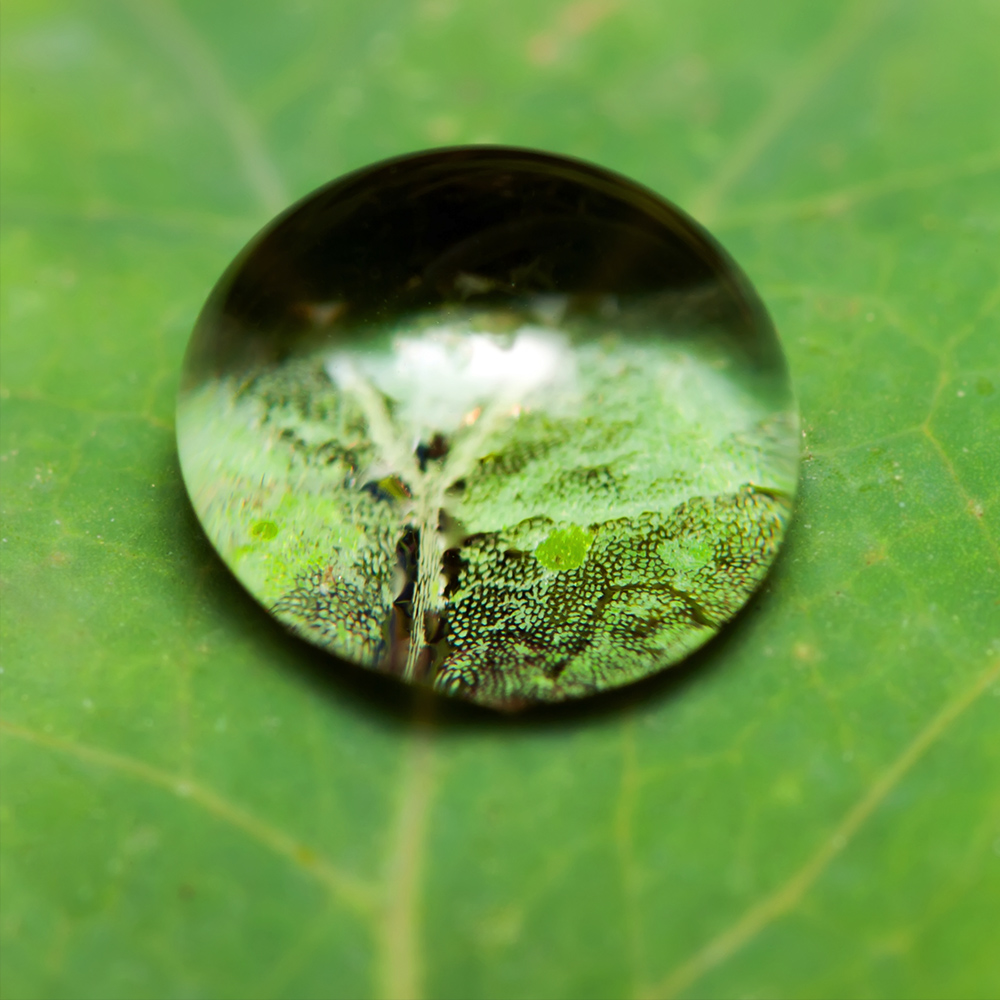 A simple and clear licensing model with revenue share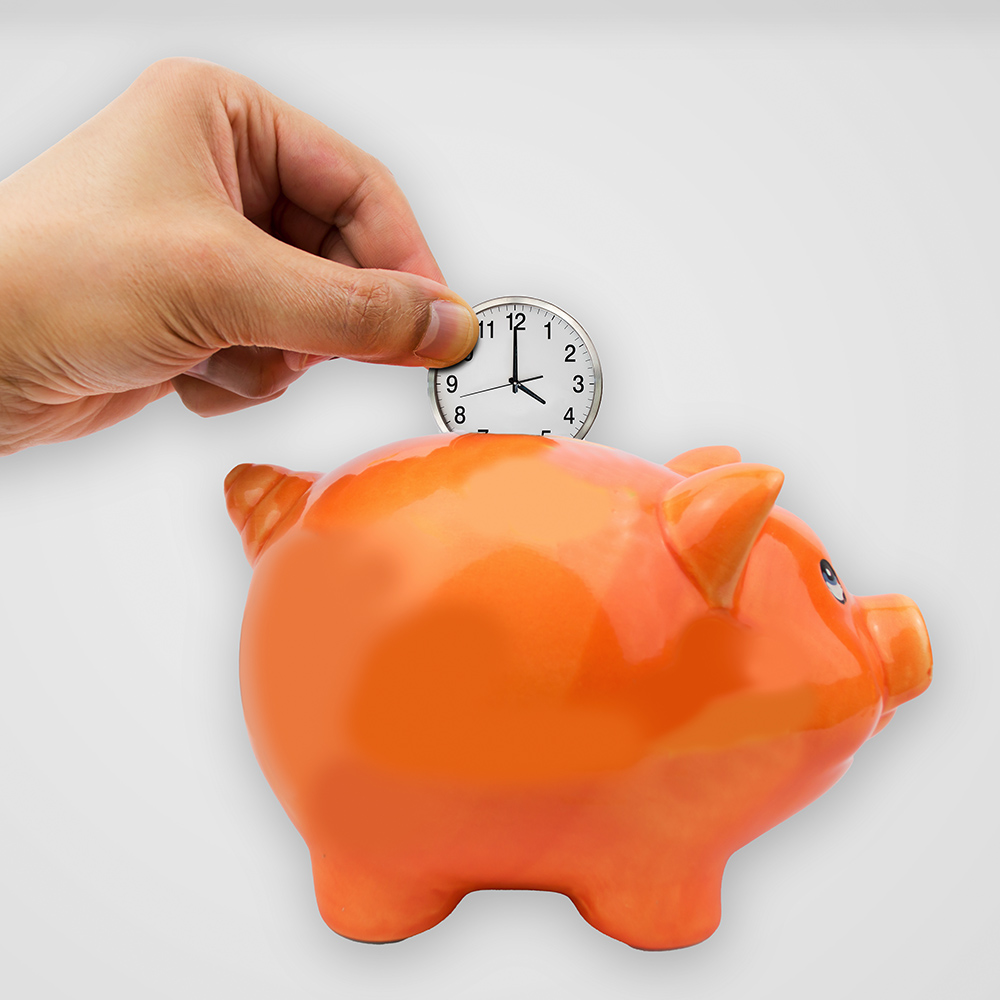 Quick deployment and reporting, resulting in >85% time savings meaning higher margins for the partner
Contact our Partner Specialists now and experience how we can help you through a bespoke proof of concept: