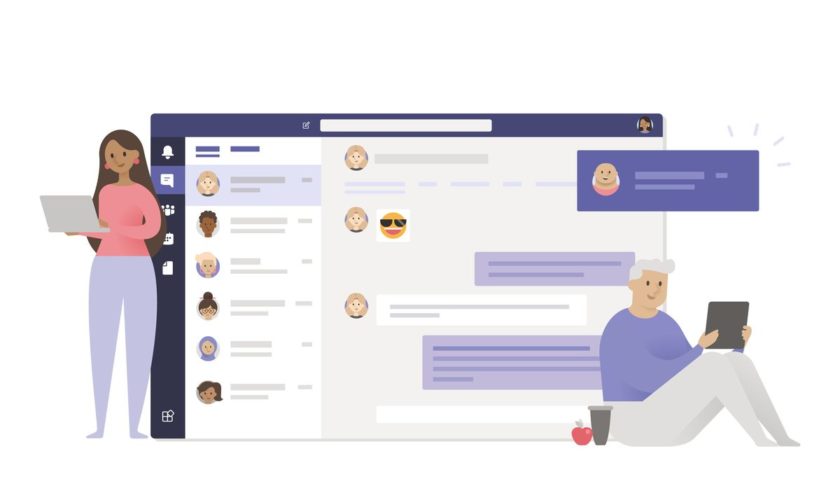 Managing Unified Communications solution is hard and requires strong technical knowlegdes because of the important number of administration platforms. It is therefore difficult to perform these operations without specialized technical knowledge.
For example, create a fully working telephony workspace for a user in Microsoft 365 may require :
 Some group updates in internal Active Directory
 Changes in various Microsoft 365 administration web interfaces (Azure, Teams…) to enable licenses and configure call flows
 Execution of technical Microsoft powershell scripts to assign telephone number to the user and giving him calling permission
 Creation of routing between existing on premice telephony system and cloud based services
These changes increase the workload to manage Unified Communications and involve a significant risk of error. The complexity is further increased in case of several existing Microsoft "tenants" within the same company.
Granting a limited access to these administration platforms is generally not possible natively and only admin users can perform previous changes.
Our Agile Provisioning solution is designed to simplify changes to your telephony infrastructure. Advanced tools for delegating rights and automating recurring processes reduce the time and costs associated with daily operations. Fully integrated with your information system, you can manage administrator profiles and associated rights, so you can delegate without compromising security.
Proven in all industries, both public and private, the solution natively embeds Microsoft 365 and Teams connectors, ideal for managing multi-vendor environments from a single pane of glass. With powerful customisation features, Agile Provisioning quickly adapts to your changing needs and allows you to migrate all or part of your employees UC services from Cisco to Microsoft at your own pace. Thus, you will be able to take advantage of the best functionalities from the "2 worlds" whilst maintaining a single, simplified administration tool.