At Flexcom, we have people with different skills and knowledge working together to produce creative solutions for our customers. Our teams have always worked well together so we thought to challenge them in a new and fun way – a small cooking competition.
Each team would need to prepare lunch for everyone – decide the menu, shopping and cooking.
The participants will note the taste, aspect and the difficulty level of each lunch, and the winning team will receive a prize for all the efforts put in.
The firsts to prove their talent in the kitchen were the developers. Before the actual cooking they proved once again that effective communication is the key and the trust and mutual respect make all the difference.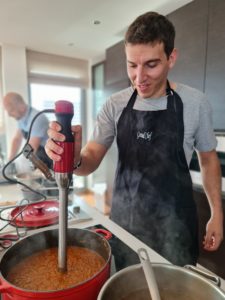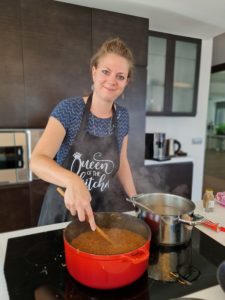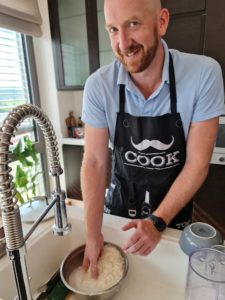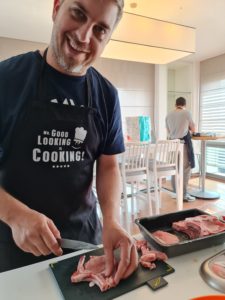 Team Dev amazed us from the first minutes with their organization plan – each of them had a specific task and did their best to successfully fulfill it despite the fact that some never cooked before. They decided to prove their skills in the kitchen with an asian menu – gyoza as a starter, tonkatsu accompanied by a delicious curry, and an amazing panna cotta coco manque for desert. Useless to say they had people asking for a second portion. 😊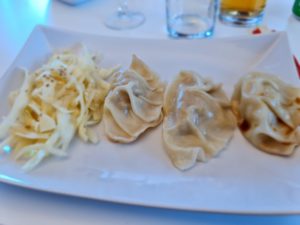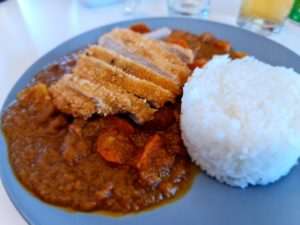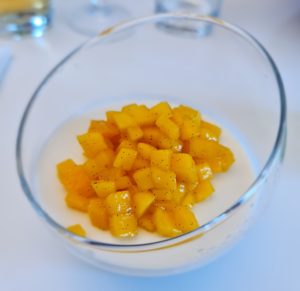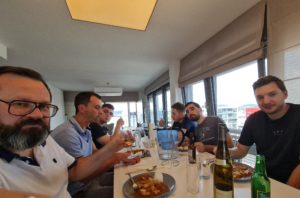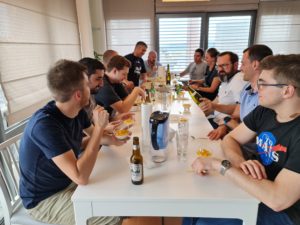 Everyone had such an awesome time, thank you once again Team Dev, you have set the bar high.